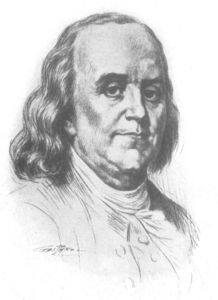 Bruce Schneier reviews a paper about data mining, which unfortunately includes the phrase "the Security-Liberty Debate" in its title. He reiterates that liberty
is
security.
It's a liberty vs. control debate.

— Data Mining and the Security-Liberty Debate, by Bruce Schneier, Schneier on Security, June 12, 2007
Remember, this opinion is
backed up by research
.
And remember Bruce's previous quotation of Cardinal Richelieu:
"If one would give me six lines written by the hand of the most honest man, I would find something in them to have him hanged."
Pretending that there is actually a debate between liberty and security is promoting a "controversy" that actually doesn't exist, thus legitimizing further encroachments on liberty. As the paper says:
...security interests, which are cast in terms of the safety of society as a whole. Courts and commentators defer to the government's assertions about the effectiveness of the security interest.

— Data Mining and the Security-Liberty Debate, by Daniel J. Solove, GWU Law School Public Law Research Paper No. 278 University of Chicago Law Review, Vol. 74, 2007-2008
Unless the government has probable cause and can back it up, less deference would be better. Liberty (freedom of speech, press, religion, etc.) protects the safety of society as a whole. Those rights I just mentioned, and more, were put in the Bill of Rights by the U.S. founders, who had just fought a bloody war against the greated empire on earth, in which a third of the populace was actively opposed, and which was never a sure thing. Yet they thought such rights were important enough that they wouldn't approve a constitution unless it included them. Why should we throw them away, now that we are under a threat less likely than being struck by lightning?
-jsq
"Those who would give up Essential Liberty
to purchase a little Temporary Safety,
deserve neither Liberty nor Safety."

— Benjamin Franklin, An Historical Review of the Constitution and Government of Pennsylvania, 1759